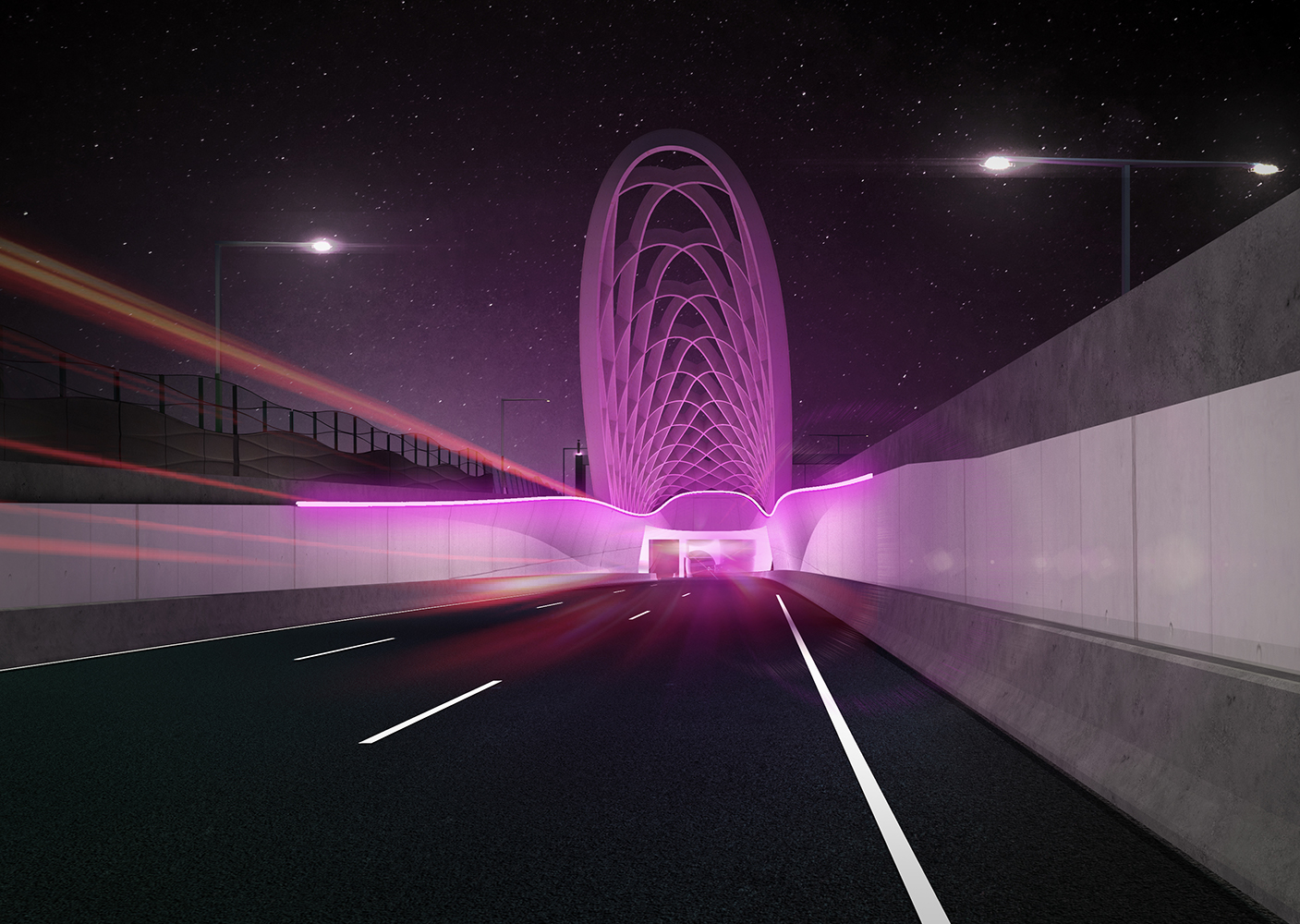 The West Gate Tunnel is multi-modal infrastructure project seeking to create a second river crossing for a growing Melbourne. As part of an urban design team of only 10 on a flagship infrastructure project, I have had exposure to a number of scales, challenges and experiences across an at times nebulous and volatile project.

My role as package leader and design consultant included liaising with a large cast of project teams and offices, responsibility for documenting and delivering design packages through all stages, and working in a time sensitive and demanding team environment. Leading urban design packages, such as gantries & bridges, my role involved producing, coordinating and delivering drawing sets from preliminary design to construction issue.

The project is currently under construction.